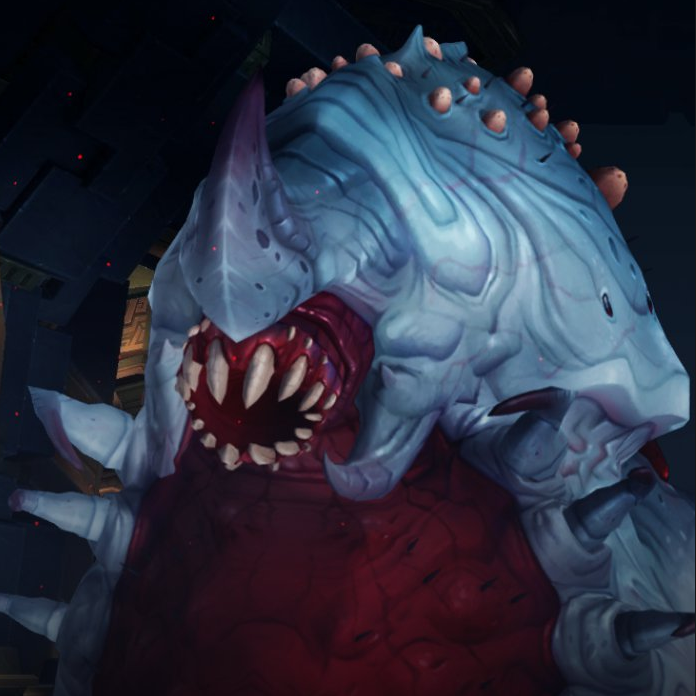 Mythic: G'huun | World #68! Oct 10, 2018
After many many struggles and bad luck (guild lead for a week in the hospital, losing key classes / very good geared characters) we managed to kill G'huun and finish our first hardcore progress in this guild.

Big props to all the people who didnt leave despite all the shit that happened.

We are going to refresh ourselfs so we can get a better finish next tier!